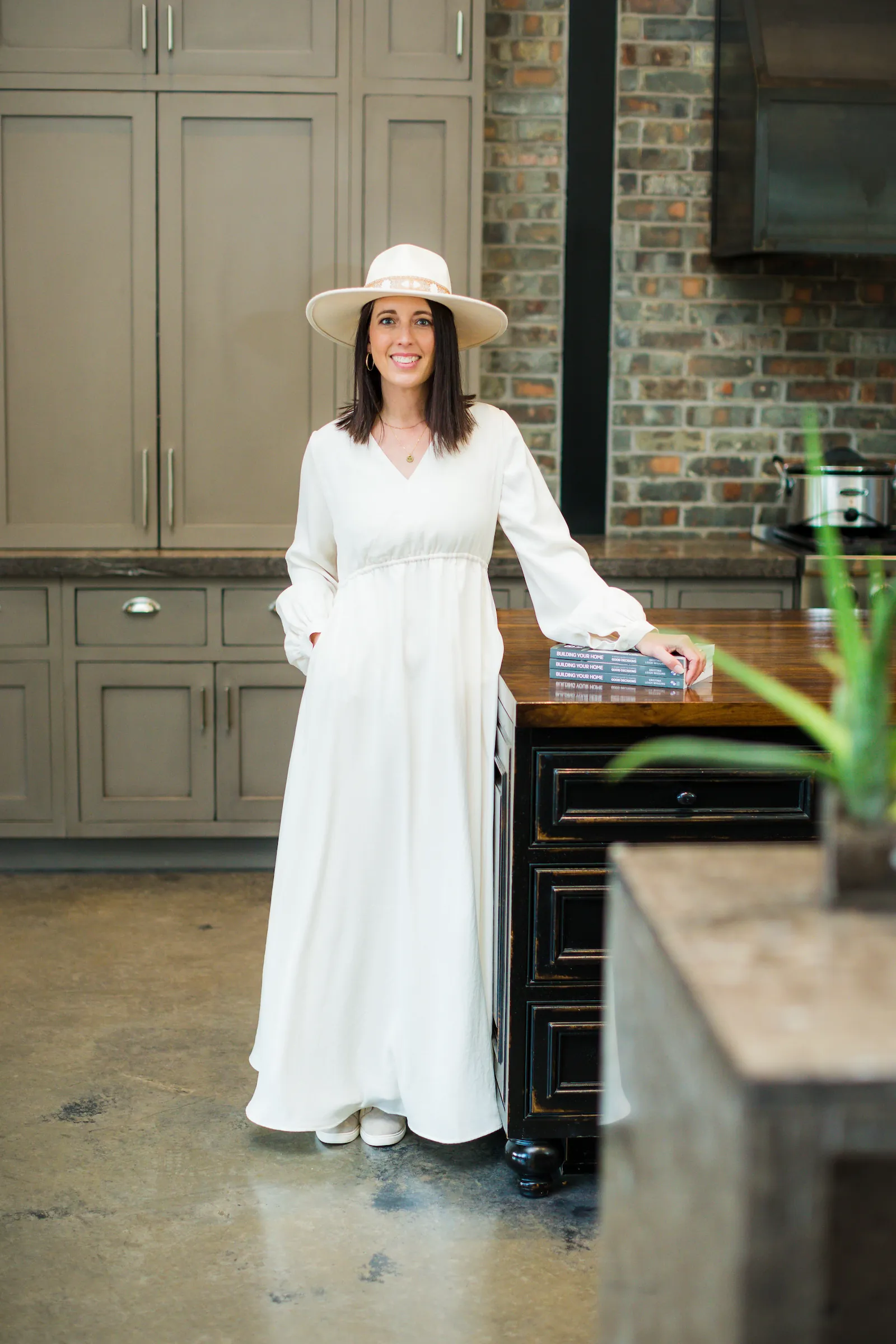 Kristina Leigh Wiggins Johnson
Founder of Cosee Home
Hello.
We believe that home is sacred. Thoughtful and enduring design stems from a deep understanding of the unique way we live in our spaces.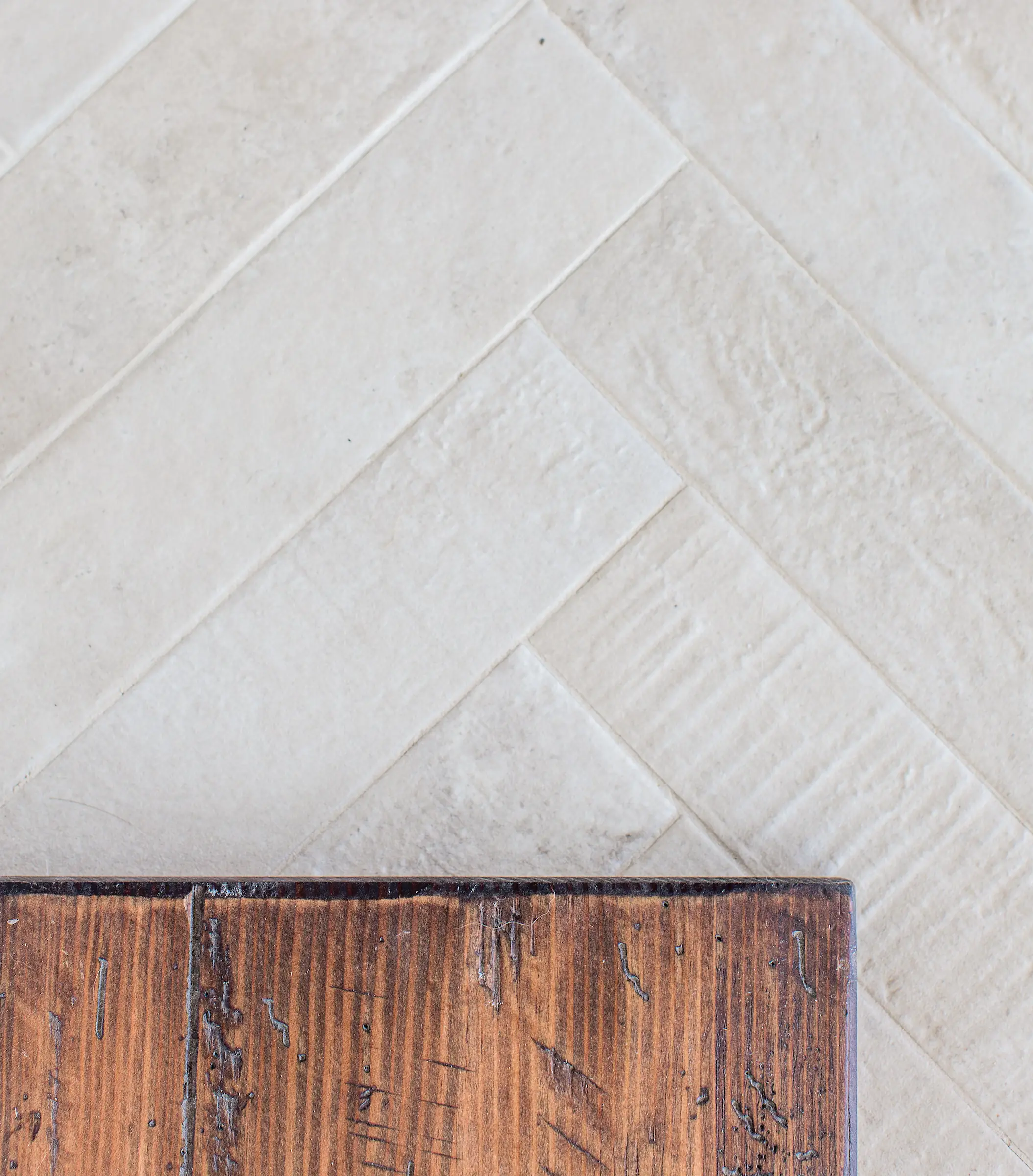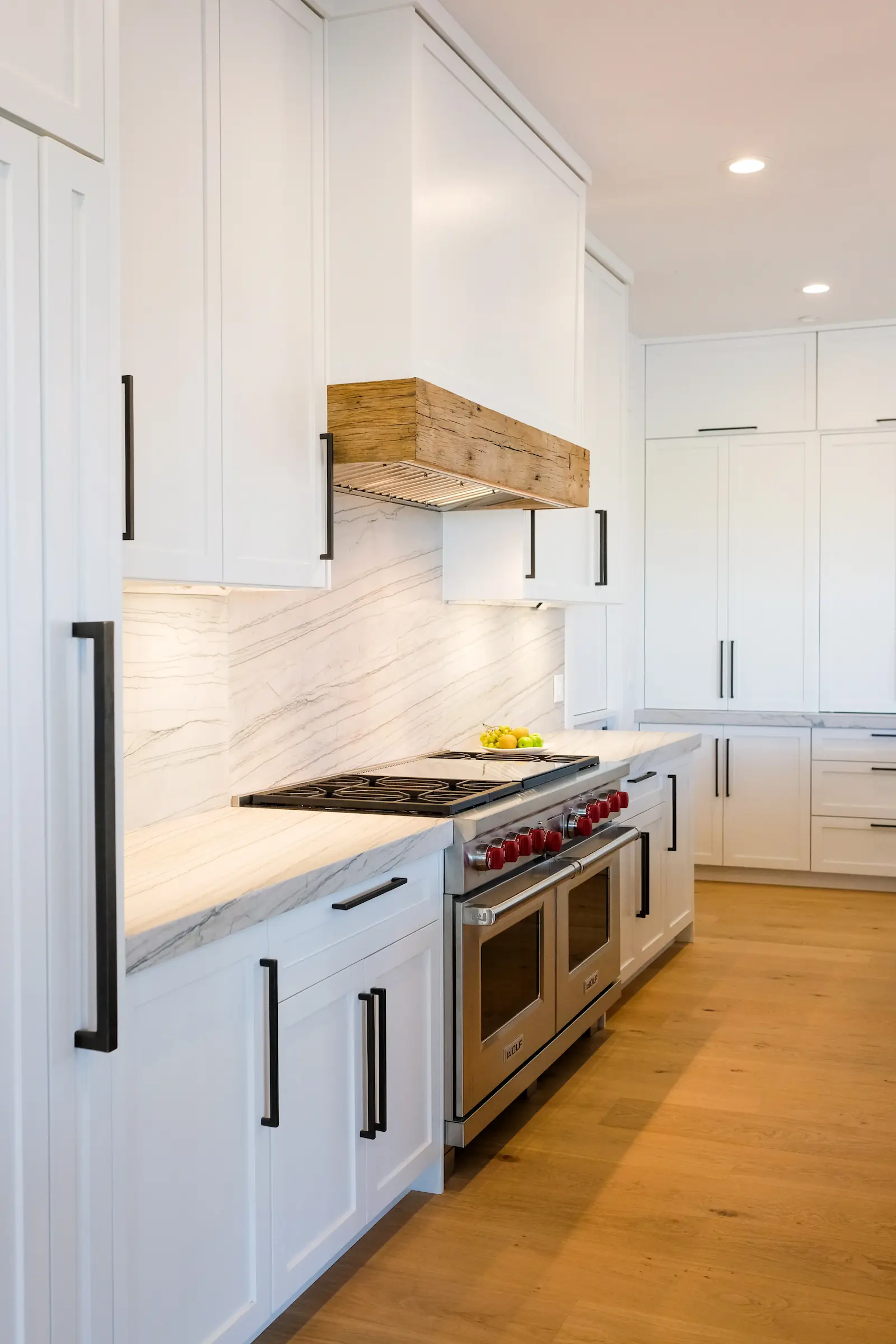 Intentional Design
Our team of designers have the skill and experience to manage every aspect of your project, allowing the process to be both efficient and enjoyable.
Most importantly, our designers are adept at collaborating closely with clients and builders, resulting in a home that feels tailor made to you — because it is.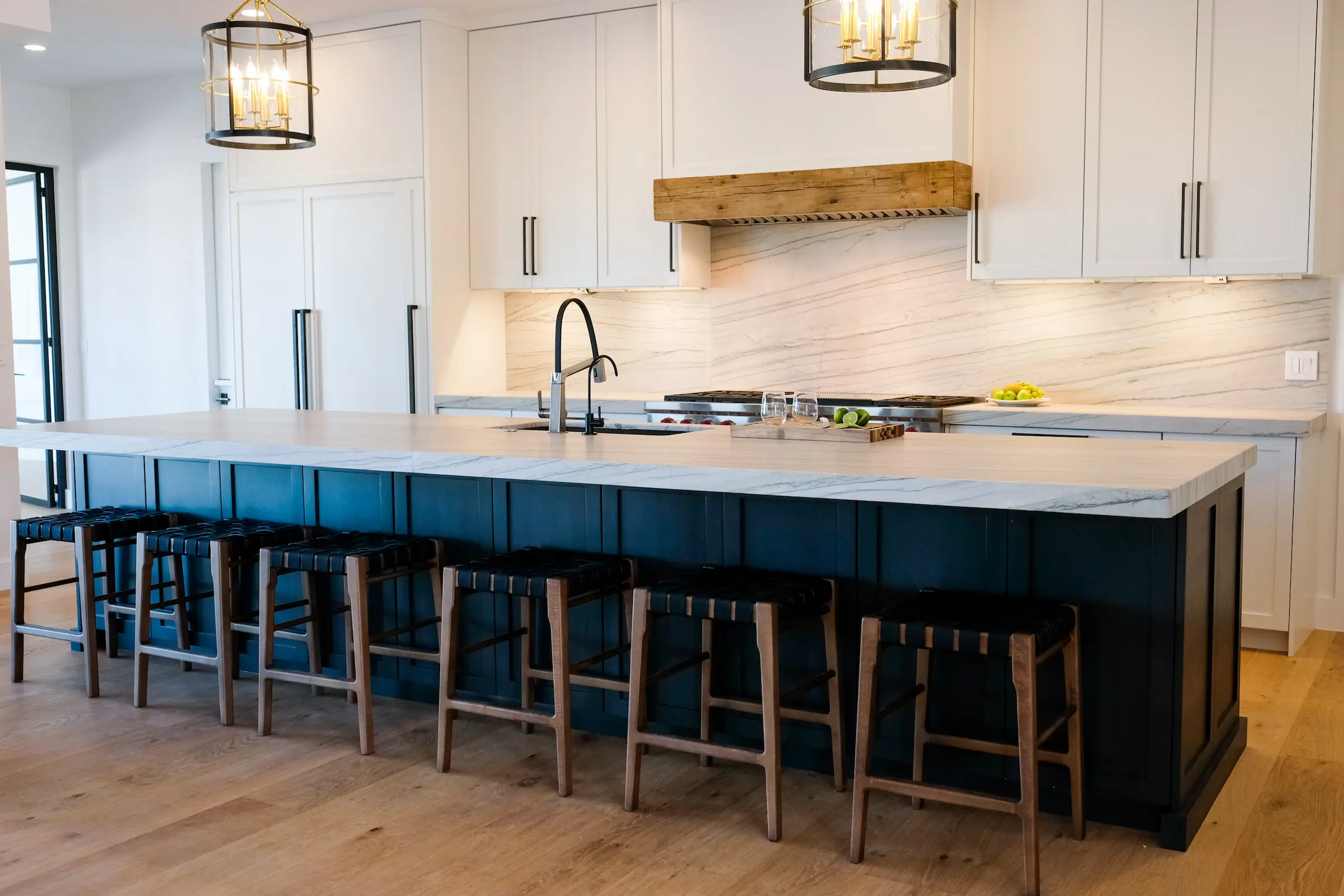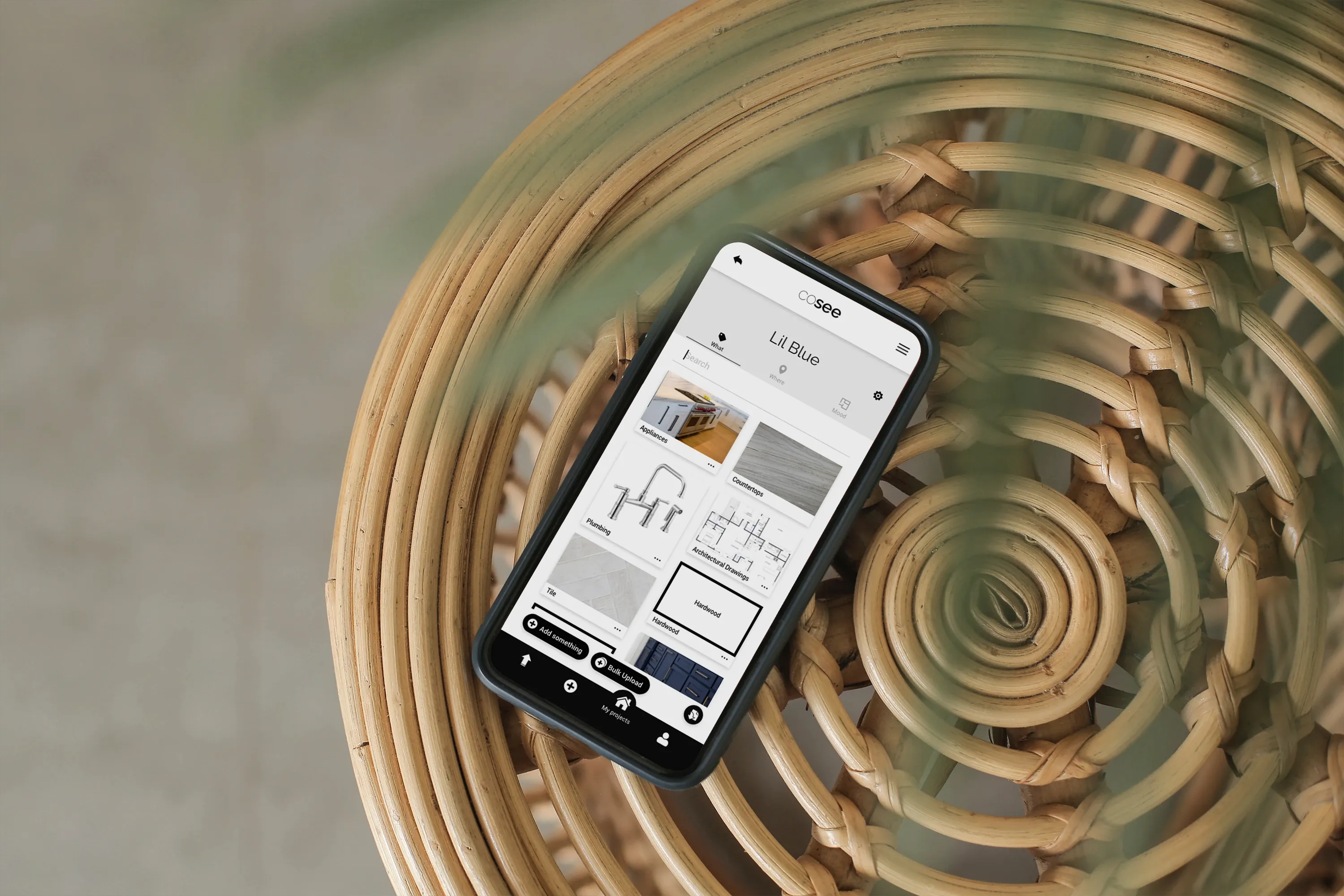 cosee
Your home project starts here!
No more searching through different apps and sites to find the image you're looking for, everything is organized within the palm of your hand.
Kristina Leigh invented and developed the cosee app to help individuals and design groups alike work easier and efficiently.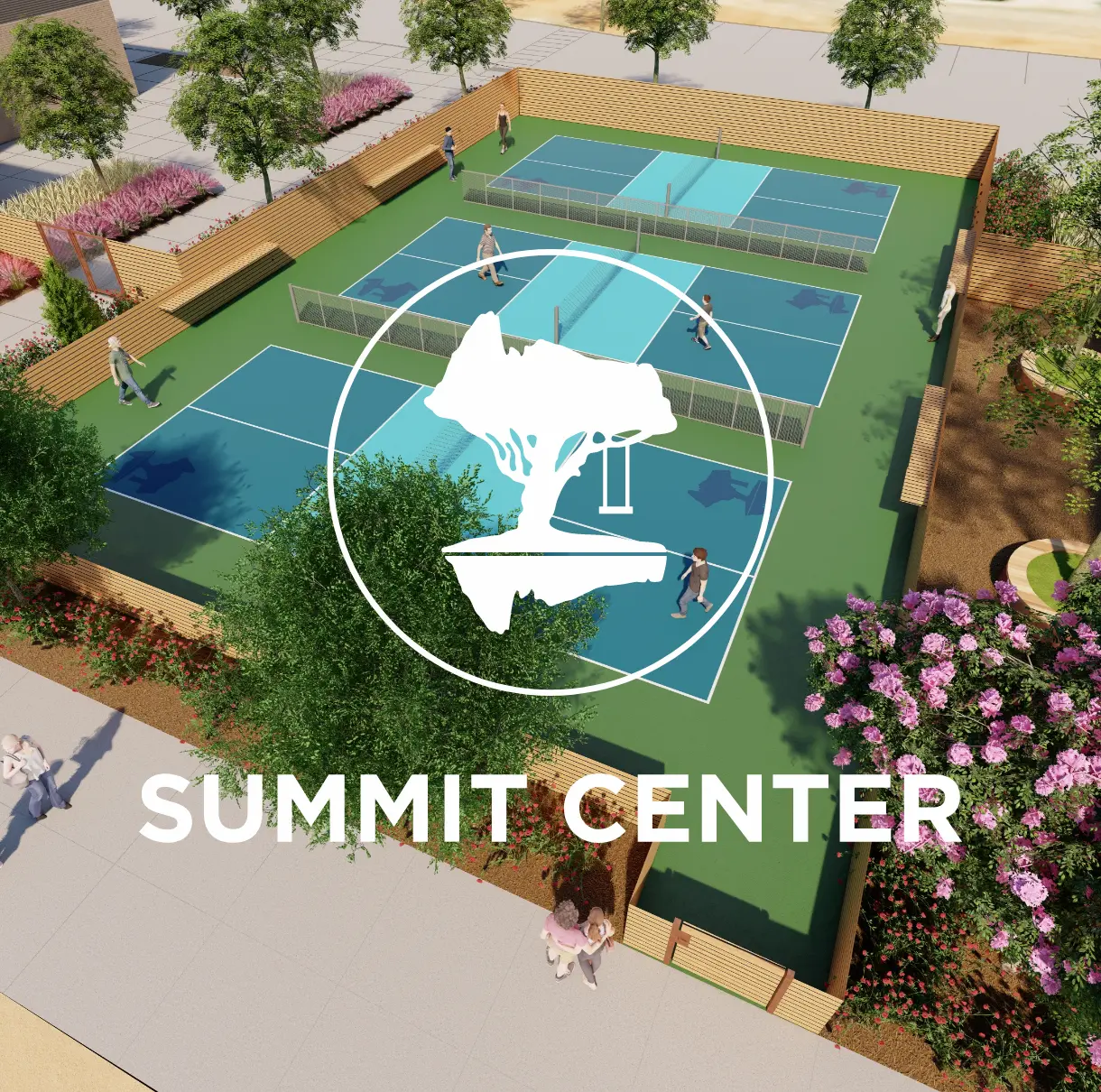 Summit Center
Summit Center is a new green space, office, and retail center built to provide the people of West Texas a place to gather and enjoy good food, fun, and fellowship.
Spanning 20 acres, Summit Center will consist of a four-acre park surrounded by office space, retail shops, and restaurants. Designed and project managed by Cosee Home.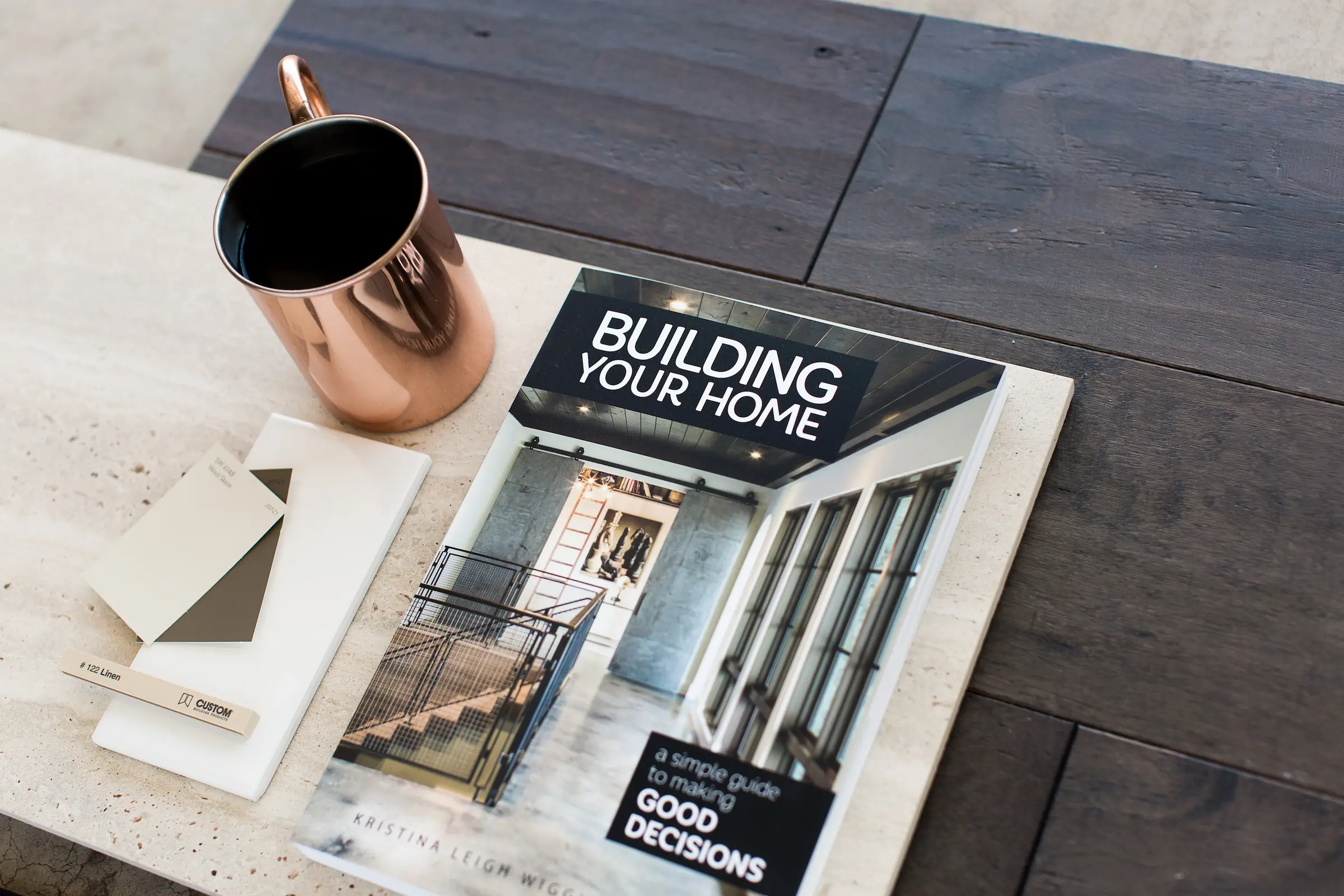 Good Decisions
In her book, Kristina Leigh Wiggins Johnson shares knowledge accumulated from years of experience as a project manager, and explains how to stay organized when creating or remodeling your home.
Building Your Home: A Simple Guide to Making Good Decisions is filled with beautiful photographs, helpful diagrams, and most importantly customizable worksheets for every stage of your project. In this combined workbook and keepsake, she shares practical decision-making strategies to discover your personal needs, limitations, and goals, so that you can build the home of your dreams, one good decision at a time!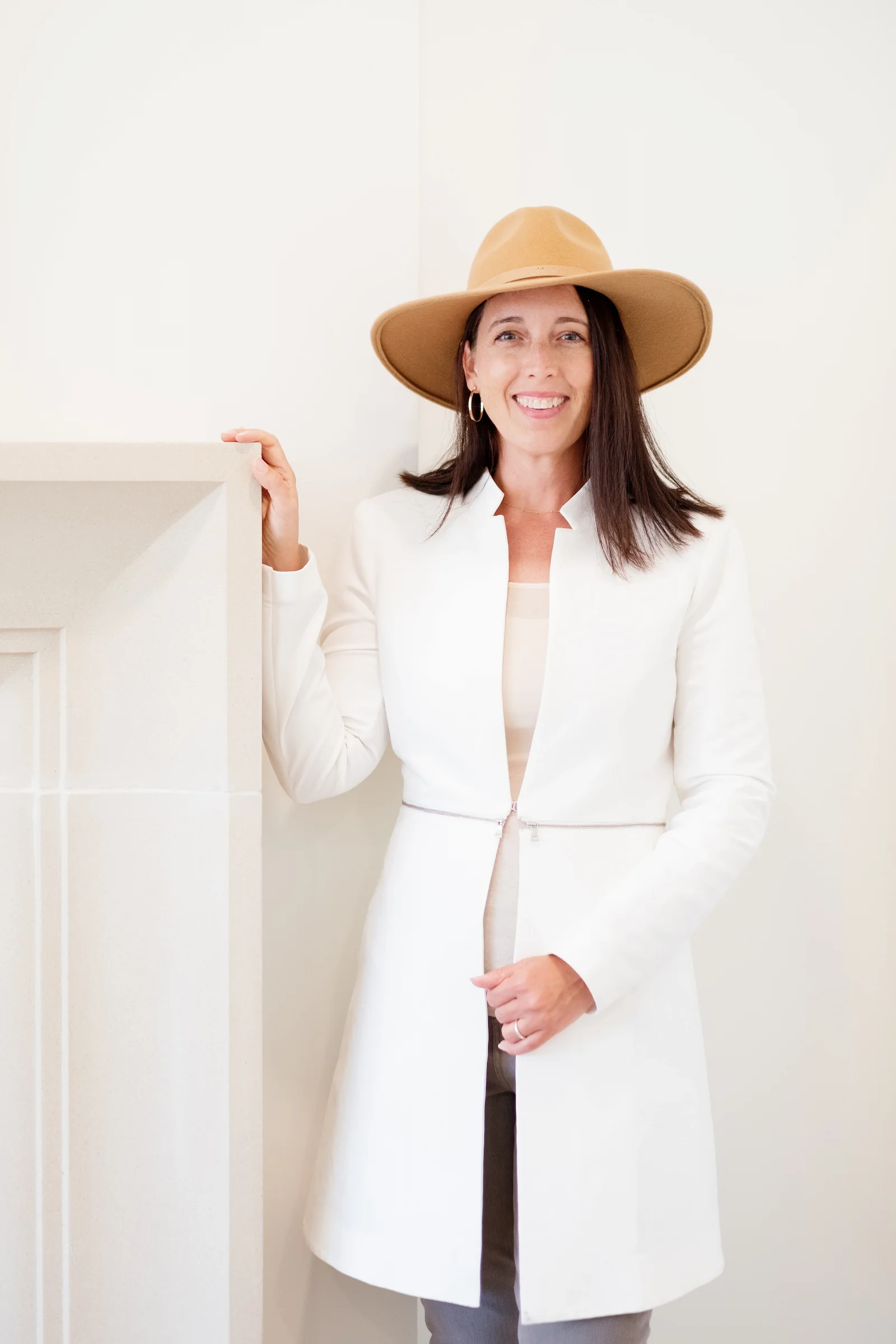 Kristina Leigh Wiggins Johnson
Architectual Designer, Founder & CEO, Author
After receiving my design degree from Texas A&M University's College of Architecture, I spent many summers interning for the City of Midland CDBG department, where I first learned about home building. After beginning a career in the Woodlands, I returned to Midland to start my own design company at the age of 24.
I have since been designing in the luxury residential and commercial market for 20 years. My first book, "Building Your Home: A Simple Guide to Making Good Decisions," was an Amazon No. 1 release that I wrote to help homeowners through the tedious task of building a home. As serial entrepreneur, I am also the creator of a clothing company and recent app developer. Our app "Cosee" is a home projects hub in the palm of your hand that helps document every step of the homebuilding process. I married my high school sweetheart and we have two incredible daughters who help me keep our crazy chickens and donkeys happy and healthy.
"Great design is powerful and has the capacity to transform and create lasting legacies."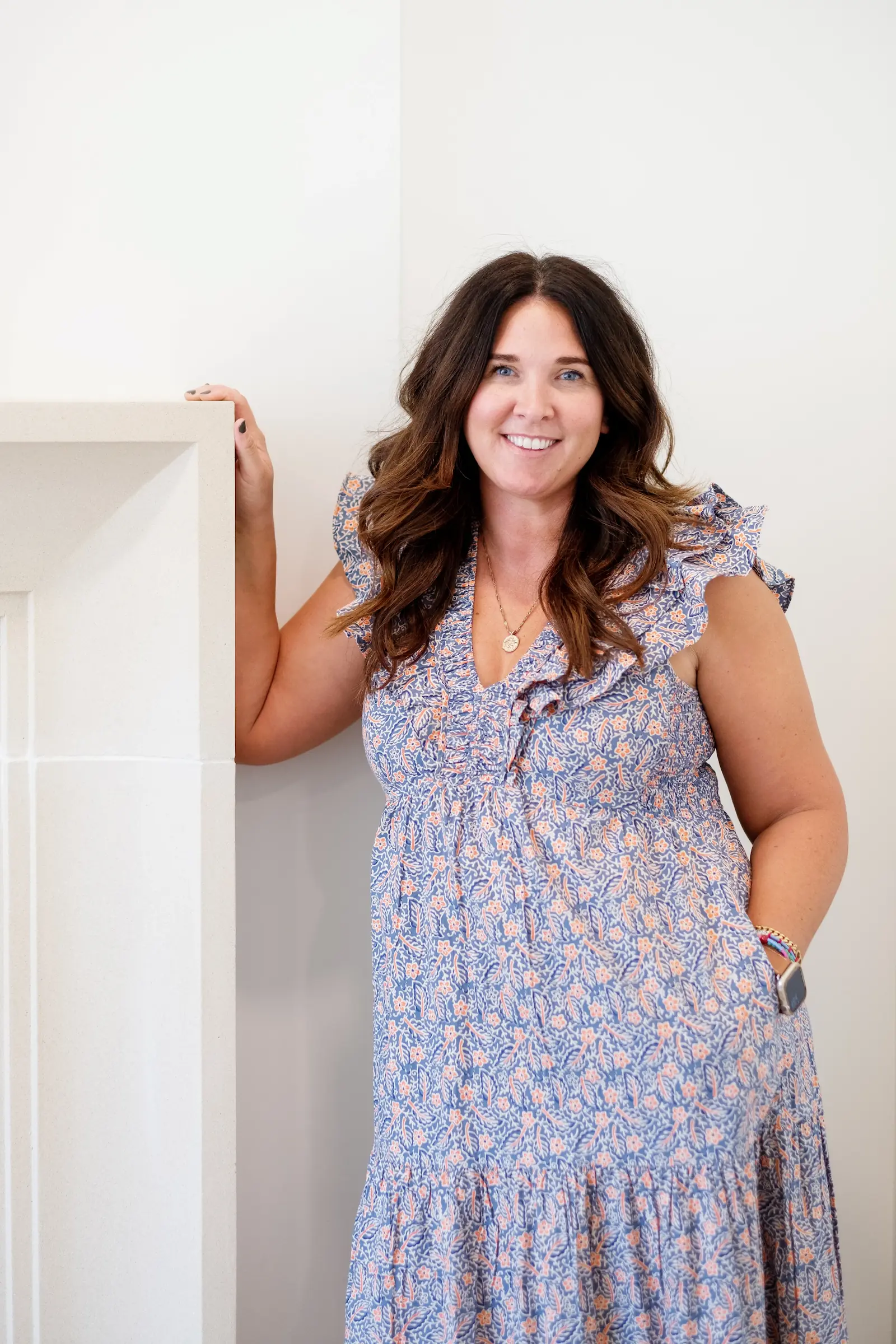 Ashley Coulon
Principal Designer
As a wife and girl mom of three, I believe genuine design is comforting to the soul. Intentionally beautiful design should inspire joy and motivate purpose.
As a designer and vintage dealer, I enjoy layering projects with unique materials and storied pieces curated specifically to the needs and esthetics of the client. I pull personal inspiration from my childhood spent in relaxed Southern California to the beautifully quite landscapes of West Texas where I graduated from Texas Tech University to the many years spent raising small daughters in New Orleans where my husband finished school.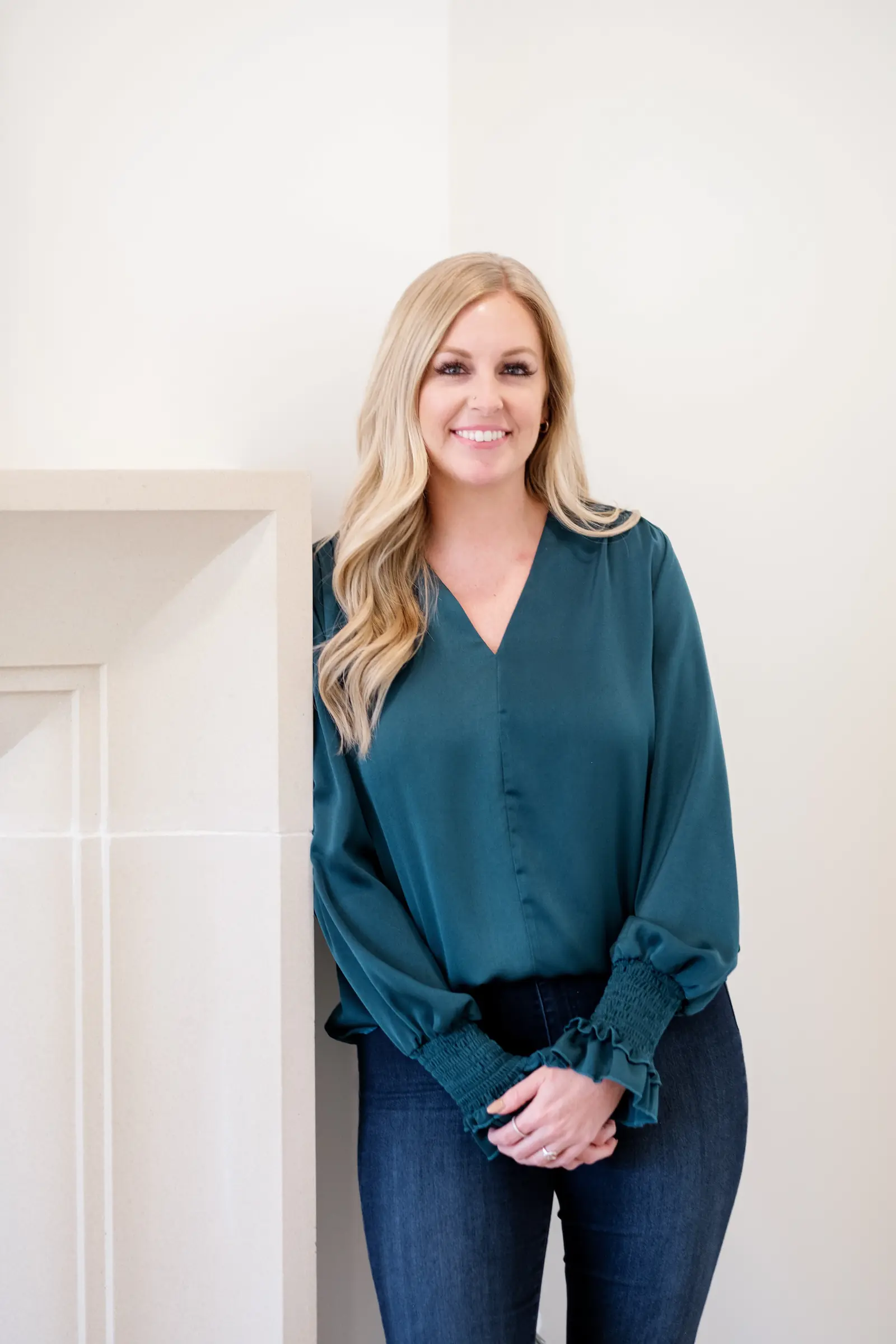 K'Dee Garcia
Director of Administration and Accounting
Growing up in Pecos, Texas I have deep roots in West Texas and the special people that call this desert home. When not chasing kiddos around at various sporting activities, I enjoy traveling to the lake with my family and hunting with my fiancé.
In working with Cosee Home, I discovered a deep love for design and can't wait to help with your next project.